How to enable and display ratings and reviews on your soundcasts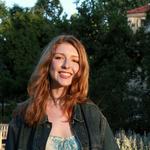 Updated by Schuyler Alectra Mitchell
Generating ratings and reviews 
By default, your soundcasts are set to allow ratings and reviews, but you can toggle this setting on and off. Simply go to the edit page for your soundcast and scroll down to "Other Settings."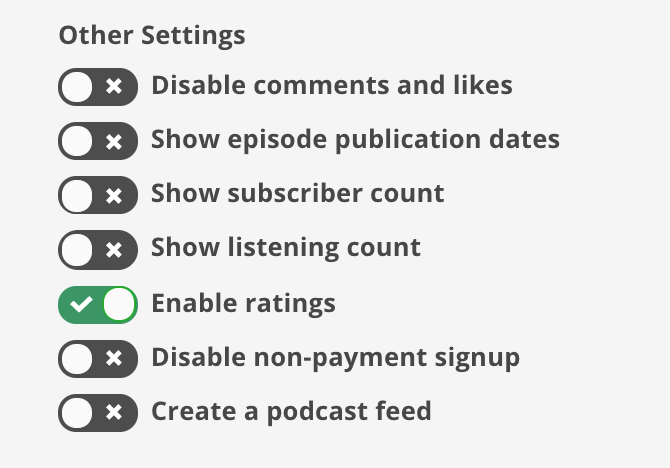 If you choose to enable ratings, users will be prompted with a pop-up in the app asking them to leave a review after they finish listening to the majority of your soundcast. This means you'll be able to easily and automatically generate ratings from your listeners, without even having to lift a finger. 
If you want to engage your audience more directly by encouraging listeners to review your soundcasts, they can also leave a review manually. To do this, they'll have to click on the three dots next to your soundcast title and select "Write a review."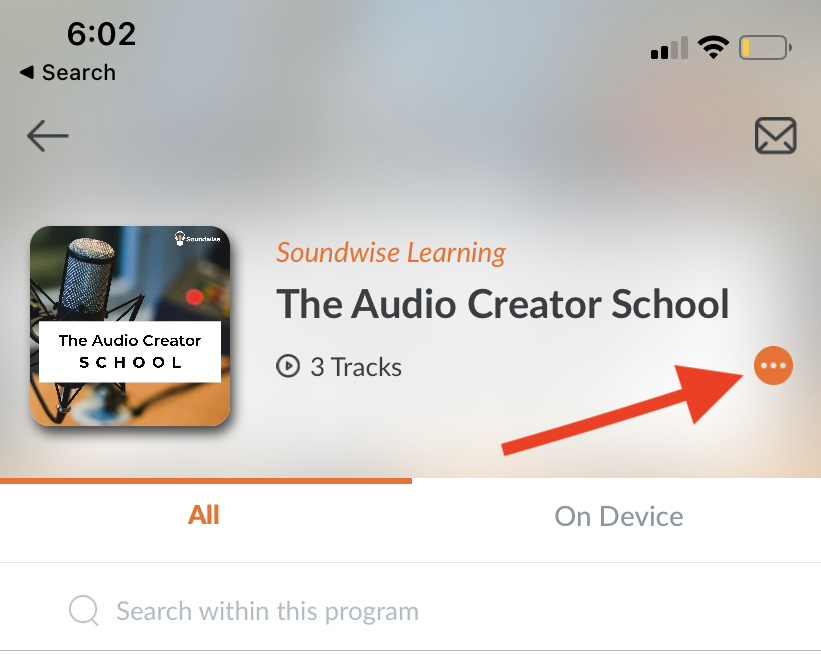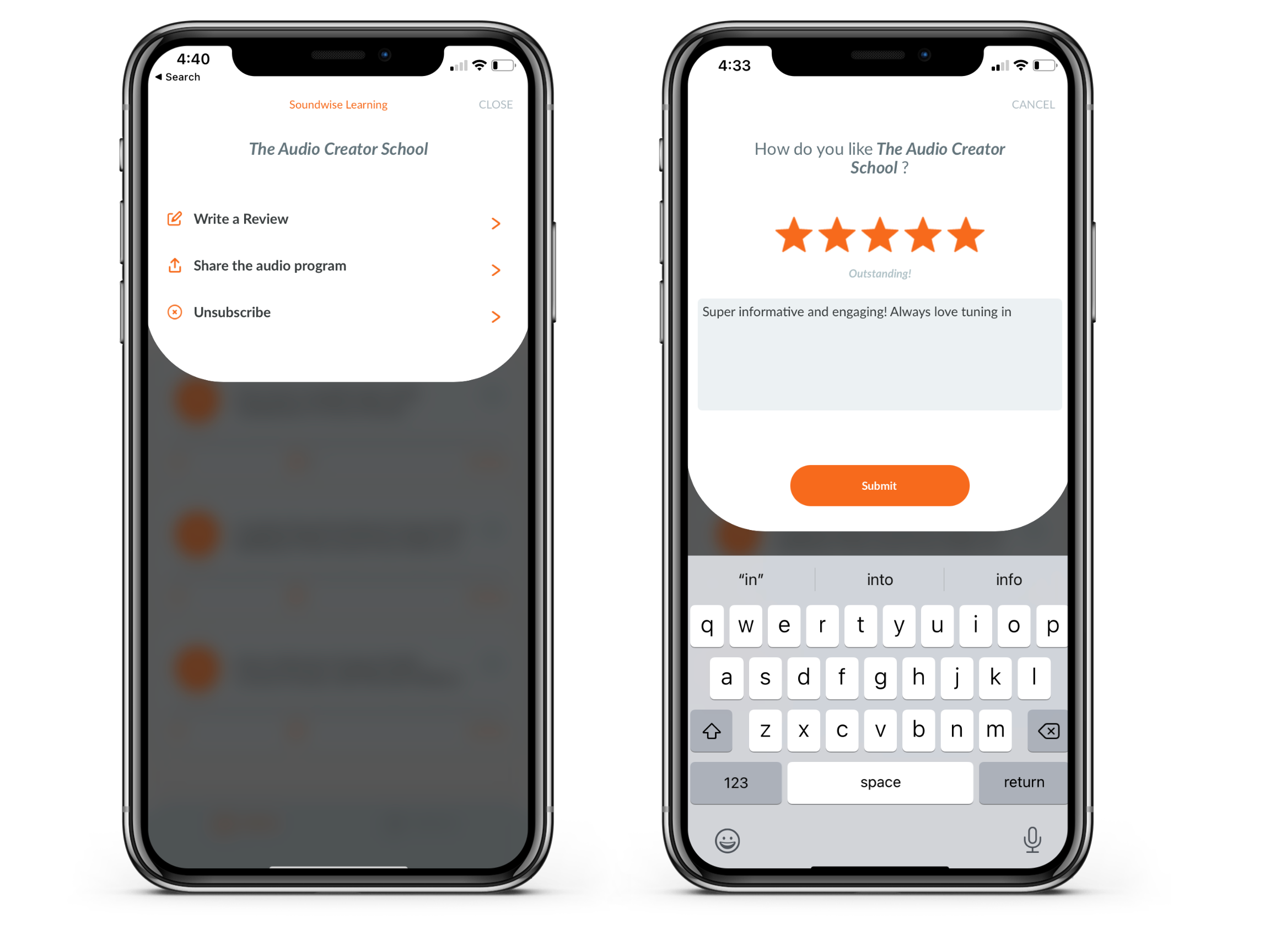 Displaying ratings and reviews
We want you to feel confident about your ratings before you share them with the world, so by default, ratings and reviews are not displayed on your soundcast landing page. But, you can easily turn this feature on by going to the "Ratings" tab on your publisher dashboard, as shown below.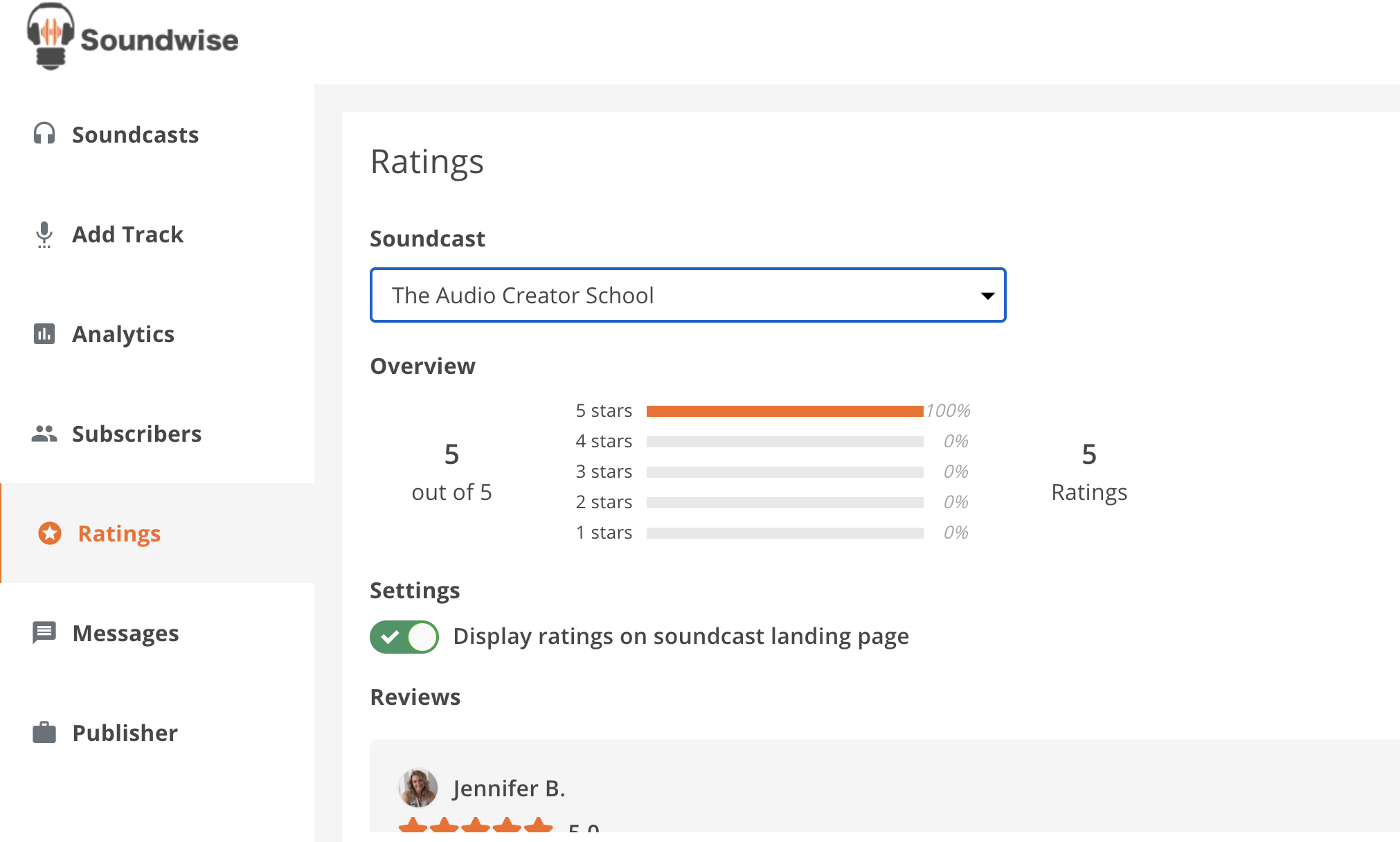 Once you toggle this setting, ratings and reviews will be shown on both your desktop and mobile landing pages. You can also view all of your ratings and reviews from this tab.
Modifying ratings and reviews
If you happen to have a problem with a rating you've received, don't panic! We offer an easy way to work it out directly with your listener, by emailing them using the "Contact" button next to every rating on your dashboard. This allows you to find out more about their concerns and resolve any issues. If the problem is resolved, listeners have the ability to change or delete their review on the mobile app.